Idioma :: Inglés
NOTA: esta página se traduce automáticamente a través de Google Translate. Amablemente ignore cualquier error.
Bienvenido al proyecto TOFFEE :: El canal Linux
The Linux Channel an Youtube Linux channel for advance Linux users, systems and network software programmers and tech enthusiasts. The Linux Channel is a part of The TOFFEE Project research.
Visit The Linux Channel on Youtube - join Facebook Group
Watch Video: 347 Data Profiling and Visual Analysis tool for Deep Learning and AI - VLOG - The Linux Channel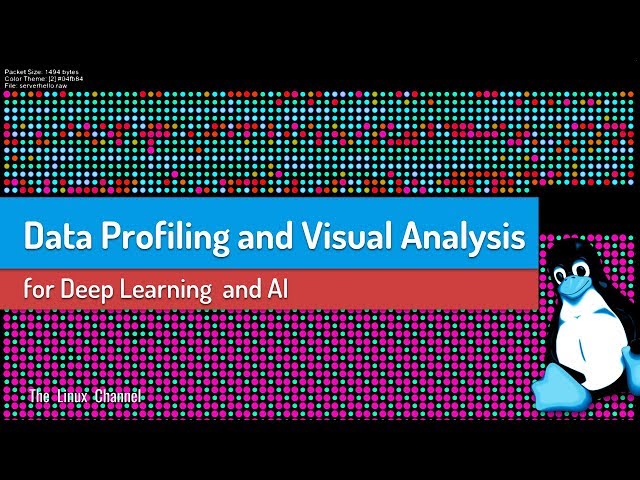 * Click the image to watch this video on Youtube ↗
Watch Video: 0x16a How to get a job as a Device Driver Programmer ?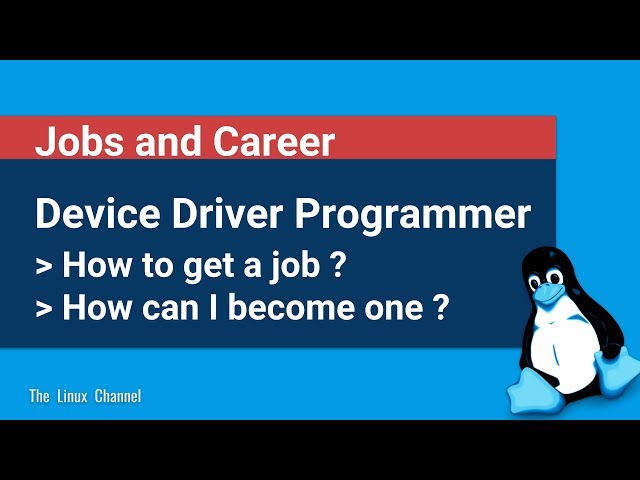 * Click the image to watch this video on Youtube ↗
Linux (user-space), Systems Architecture and Networking
Online Course - Linux CLI Scripting ↗


04-Jul-2016
Data Visualization and Analytics ↗


07-Apr-2018
Systems Architecture ↗


05-Jul-2016
Wireshark Packet Capture ↗


27-Oct-2016
IPUtils - Source Code Walk ↗


21-Aug-2017
Join The Linux Channel :: Facebook Group
---
Join a course:
💎 Linux, Kernel and Network Software Developer:
PDF Brochure
💎 Linux, Kernel, Networking and Device Drivers:
PDF Brochure
💎 PhD or equivalent (or Post Doctoral) looking for assistance:
Details
💎 ... or unlimited life-time mentorship:
Details
---
💗 Help shape the future: Sponsor/Donate
---